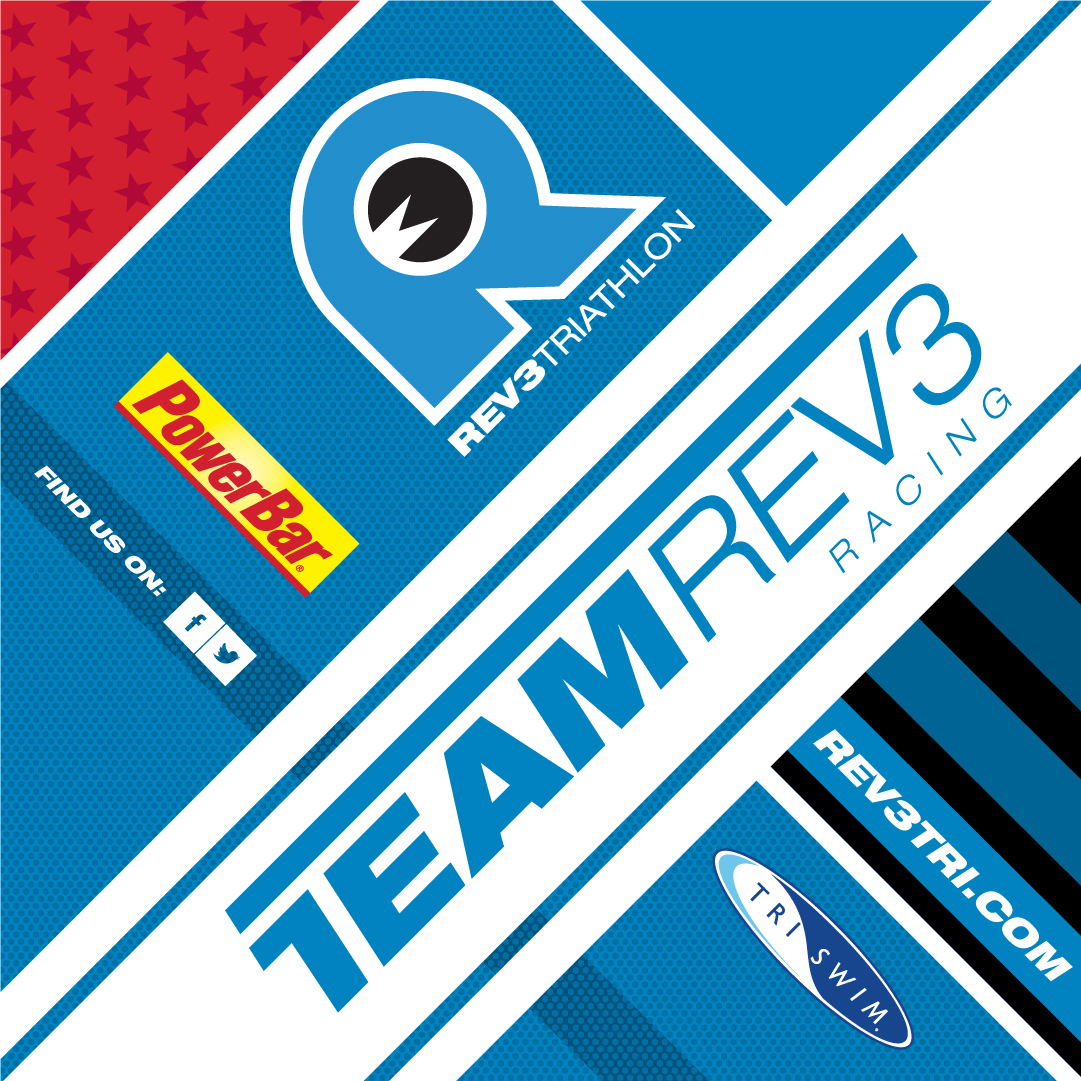 In 2005, I won a job to be a professional musician with the United States Naval Academy Band as a trumpet instrumentalist. The only problem was that I was 250 pounds and didn't meet the Navy's weight standards. I started running, dieting and working with a trainer which resulted in me losing 75 pounds in a couple of months just to get into the Navy. After arriving in Annapolis and doing some running events, a friend talked me into doing the Annapolis Triathlon. Luckily, I fell in love with the multi-sport lifestyle and have been hooked ever since. I am very passionate about encouraging others to get active. I am a member of Rev3 Team and Power Bar Team Elite, have been a Nation's Triathlon Ambassador, and Ragnar Relay Series Ambassador. I have served on the board of directors of the Annapolis Triathlon Club and am also the E-Rep for the United States Naval Academy Cycling Team. I know that anyone can accomplish their goals and hope to be there to encourage, inspire and help anyone and everyone along the way. Below are some articles I wrote for the Rev3 Blog, Challenge Family Americas Blog, Nation's Triathlon Ambassador Blog and Triathlete Magazine. Enjoy!
My good friend, Sarah Wassner Flynn, wrote a wonderful article for the USAT publication. I was honored that she wanted to highlight my story in her article, "I DID IT - AND SO CAN YOU!"
Here is a fun little poem I did for the Rev3 Team.
Mixing It Up: The Joys and Benefits of Cross Training
What to Do in the Offseason
Planning Your Race Season
Join a Triathlon Club and Thank Me Later